New letters.
21 Marketing creates designed, automatic and strategic newsletters for your business to engage your target audience.
Inspire, inform and maintain constant contact with the desired target audience through newsletters. Adjust the newsletters according to your desired target audience and measure how the audience received the newsletter with statistics. We offer services with visual design and content of the newsletter, text, automatic dispatches, follow-ups, and optimization of the newsletters. The newsletters can be scheduled and adjusted based on the target audience with automatic transmissions. We prioritize creating exciting content relevant to the recipient, and developing recurring and loyal customers.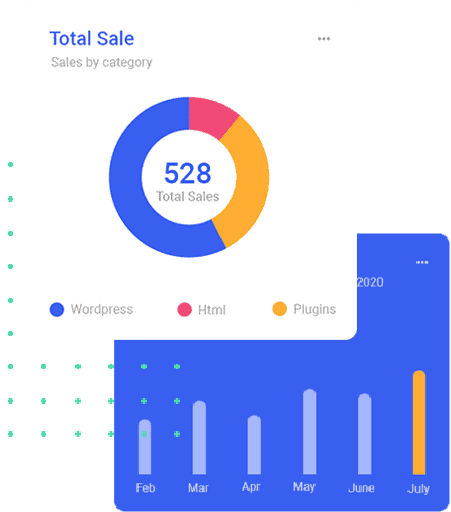 Our process
1. Analysis
We are starting with an analysis of the business to maintain an understanding of needs and future goals.

2. Markering and continuous optimization
After an analysis, the marketing is launched. Followed by optimization to constantly work to improve results and take new decisions based on the statistics.

3. Follow ups & statistics collocations
We send out relevant statistics each month, and above that highly prioritize follow ups and communication, where we present out insights and analysis.