Digital Marketing.
21 Marketing creates data driven and strategic marketing.

The company was founded in 2021; the year 1921 was the year when women in Sweden got their right to vote, hence the name 21 Marketing. We are focusing on collaborations with companies working with sustainability and equality. Our process contains an analysis of the business and its needs. Secondly, we create the marking campaigns and optimize them based on data insights. Besides this, we send out statistics regularly with relevant information to stay updated with the marketing, and prioritize communication where we discuss different strategies and insights. Successful and long-term collaborations are of great importance and are prioritized, and the main focus is to maintain profitability, take market shares, and expand your business with digital marketing.
Digital marketing agency
21 Marketing is a team with the head office in Sweden, but we work with companies around the world. The business was founded by Mandana Karim, who has worked at Google in Silicon Valley, won international advertising awards and has a master's degree in marketing and bachelor's degrees in graphic design and economics.
Google Partner
21 Marketing are Google Partners. This includes the latest updates from Google with the latest within the branch. To be a Google partner also includes increased support to improve results on Google ads.
Google's formulation of Google Partners:
" The Google partner sign shows that the company is possessing the latest expert knowledge of Google ads and is supporting the business to be separated from the crowd for customers and the branch in its entirety.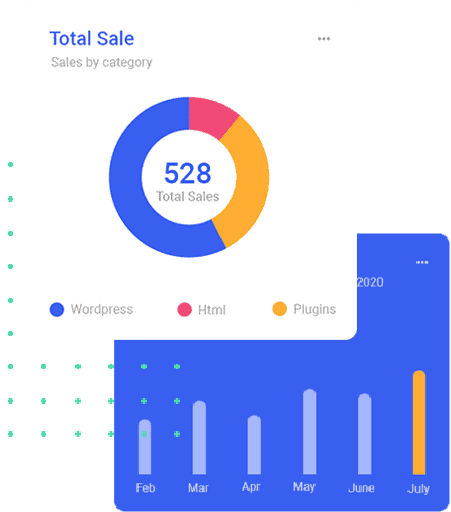 Our process
1. Analysis
We are starting with an analysis of the business to maintain an understanding of needs and future goals.

2. Markering and continuous optimization
After an analysis, the marketing is launched. Followed by optimization to constantly work to improve results and take new decisions based on the statistics.

3. Follow ups & statistics collocations
We send out relevant statistics each month, and above that highly prioritize follow ups and communication, where we present out insights and analysis.
Core values
Core values is a central part of the company,
and 21 Marketing's focus is to collaborate with companies working for increasing sustainability and equality.
Courses and lectures
Advertise on YouTube – A digital course at Moderskeppet
Local SEO – A digital course at Moderskeppet
Interactions design – Medieinstitutet
Say Hi!
Book a meeting with a certified marketing expert!