Social media platforms.
21 Marketing have experience of social media marketing on different platforms within a wide range of businesses.
Social media can include several different internet forums and platforms, and all have different areas of use and target groups. Social media is used partly for communication, entertainment and as a source of inspiration. 21 Marketing have broad experience among the social platforms. Read more about the most popular ones below.
LinkedIn
LinkedIn is a social media platform for professional networking within business, B2B. The platform is available in over 200 countries with over 774 million users. Get your business to grow by reaching out to new companies. 21 marketing are creating content to post, planning, strategies, optimization, and marketing ads on LinkedIn.
Facebook
Facebook has over 2 billion active users per month and is one of the world's absolute top social media platforms. Which makes Facebook a popular platform for businesses marketing. 21 marketing adapt your posts and advertisements to your specific business and target audience.
billion active users per month
of internet users use Facebook on a daily basis
Instagram
Instagram is a platform with 1.21 billion users. The platform is known as a source of inspiration. In general, 200 million users visit a business Instagram per day. 21 Marketing creates Instagram posts, planning, strategies, and marketing ads on Instagram.
million users visit a business Instagram account daily
TikTok
TikTok is a platform where the content is based on short video clips, with humor, inspiration, and trends. Most of the audience is younger, and 50% of the users are under 34. However, the older audience is increasing fast, and 11% of the users are over the age of 50. We offer services to help you with TikTok!
Snapchat
Snapchat is a communication channel based on fast interactions. The communication can be by text, picture, or by video. On Snapchat, you can reach out to an active audience where 80% of the users open the app more than 20 times daily. We are offering services with effective marketing ads and strategies on Snapchat.
Pinterest
Pinterest is a visual search engine for inspiration. The majority find the platform's aim to find inspiration or new ideas. Thereby the platform became popular for brand awareness within businesses. Increase your marketing range by being seen on Pinterest. We are offering services with posts, planning, strategies, and marketing ads on Pinterest.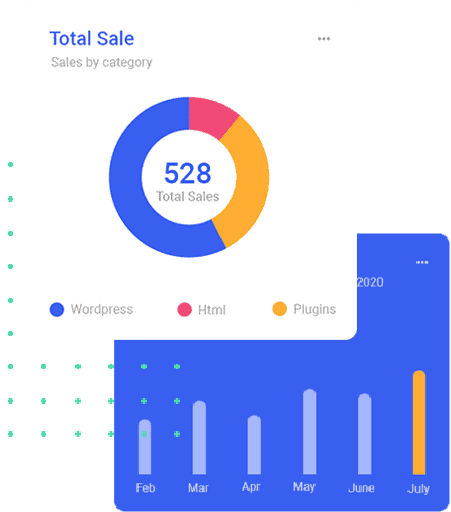 Our process
1. Analysis
We are starting with an analysis of the business to maintain an understanding of needs and future goals.

2. Markering and continuous optimization
After an analysis, the marketing is launched. Followed by optimization to constantly work to improve results and take new decisions based on the statistics.

3. Follow ups & statistics collocations
We send out relevant statistics each month, and above that highly prioritize follow ups and communication, where we present out insights and analysis.