Social media.
Reach your target audience with social media, one of the world's most effective communication tools.
Social media is an effective communication channel for private persons and companies, this has made social media a growing marketing tool. Communication on social media can vary between pictures, text, and videos. 21 marketing work on social media is based on a market analysis. We offer services from social media account management, strategies, and planning to publish posts on social media. Besides this, we also provide services with marketing ads on social media.
billion users all over the world
of the world's population is using social media
Posts and advertising
21 Marketing works with both posts and advertising on different social media platforms depending on the goals and the business. We create long term plans and strategies to reach your target audience, build your brand and create profitable marketing. Optimization based on previous data is a big part of our work and strategy, with the goal of always developing the campaigns and posts and creating an engagement with the audience.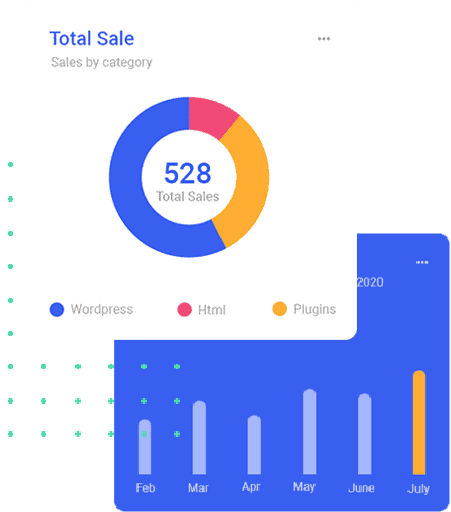 Our process
1. Analysis
We are starting with an analysis of the business to maintain an understanding of needs and future goals.

2. Markering and continuous optimization
After an analysis, the marketing is launched. Followed by optimization to constantly work to improve results and take new decisions based on the statistics. 

3. Follow ups & statistics collocations
We send out relevant statistics each month, and above that highly prioritize follow ups and communication, where we present out insights and analysis.