Google Ads.
Google Ads enables companies to be displayed on the top page of Google, creates profitability, claims market shares, and grows their business.
Google is the dominant search engine on the market. With our right competence and experience, we offer services with analysis and strategies to be displayed on the top page of Google and to reach your target audience.

We are working with optimizing campaigns and ads and making sure that the search terms are relevant to your business. 21 marketing finds good relations with collaborating companies of great importance. We ensure this is maintained through continuous contact, reporting, collocations, and improvement suggestions with the companies we are collaborating with. The decisions that are made on the optimization are all based on data analysis, thereby, we put much effort and focus on data collection and analysis to make sure that the correct data is collected.
billion users all over the world
of the users search on Google more than three times per day
Google Partner
21 Marketing are Google Partners. This includes the latest updates from Google with the latest within the branch. To be a Google partner also includes increased support to improve results on Google ads.
Google's formulation of Google Partners:
" The Google partner sign shows that the company is possessing the latest expert knowledge of Google ads and is supporting the business to be separated from the crowd for customers and the branch in its entirety.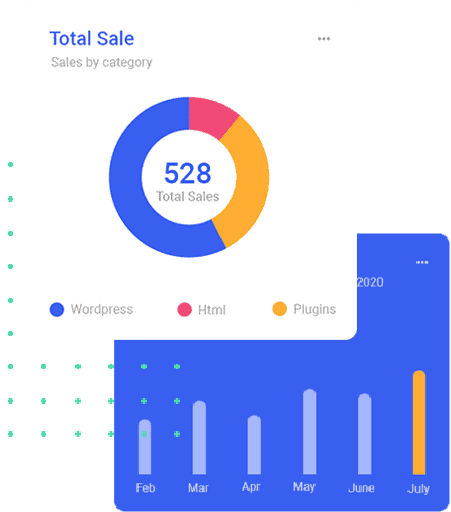 Our process
1. Analysis
We are starting with an analysis of the business to maintain an understanding of needs and future goals.

2. Markering and continuous optimization
After an analysis, the marketing is launched. Followed by optimization to constantly work to improve results and take new decisions based on the statistics.

3. Follow ups & statistics collocations
We send out relevant statistics each month, and above that highly prioritize follow ups and communication, where we present out insights and analysis.