Web development.
21 marketing offers services within web development. Both to develop existing websites but also to set up new websites.
The website is the most important communication channel. Therefore it's of great importance that the website is functional, clean, and appealing. We offer services in web development, design and support, both for new and existing websites. We focus on adjusting the website to mobile adjustments, and the projects can differ depending on which CMS is used, for example, WordPress, Shopify, or Wix.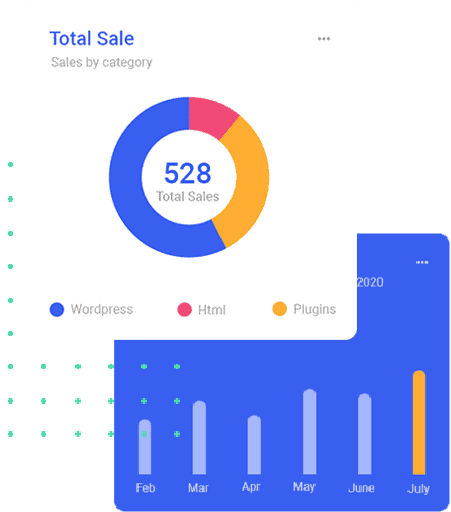 Our process
1. Analysis
We are starting with an analysis of the business to maintain an understanding of needs and future goals.

2. Markering and continuous optimization
After an analysis, the marketing is launched. Followed by optimization to constantly work to improve results and take new decisions based on the statistics. 

3. Follow ups & statistics collocations
We send out relevant statistics each month, and above that highly prioritize follow ups and communication, where we present out insights and analysis.